In Ukraine there work only one plant for anthracite coal, the other stopped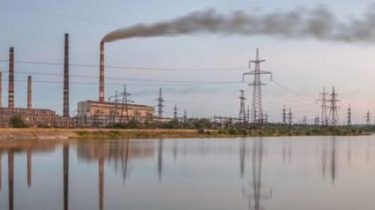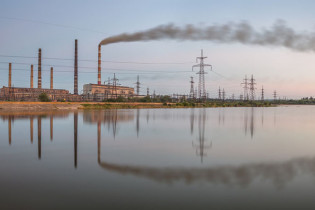 Slavic TPP in Nikolaevka of planning has suspended its work to accumulate anthracite coal until the summer. It was then that the power system of Ukraine is traditionally the most load. It was the penultimate power stations on the territory controlled by Ukraine, which was suspended. Left to work only at Luganskaya TPP, which is impossible to disable due to possible power outages.
This is evidenced by the daily statistics of the Ministry of energy and coal industry regarding the accumulation of TPPs coal, reports LB.ua.
Lugansk thermal power plant located in the city of Happiness near the front line in the Donbass, is separate from the United energy system of Ukraine. It is the only stable source of electricity for the Northern part of the Luhansk region.
Recall, April 5, for the sake of saving coal stopped Tripolskaya TPP (Centrenergo) and Prydniprovska TPP (DTEK). 6 APR stopped working zmiivska TPP (Centrenergo), April 11 – Kryvyi Rih TPP (DTEK).
In Ukraine coal is partially or fully operate all 14 thermal power plants. Seven of them – coal-anthracite "A" and "T", which became scarce due to the cessation of supplies from the occupied Donbass.
Meanwhile, Prime Minister Volodymyr Groysman advocates import any coal, except for the Russian.
Comments
comments