The people of Kiev due to the cold for a week will return the hot water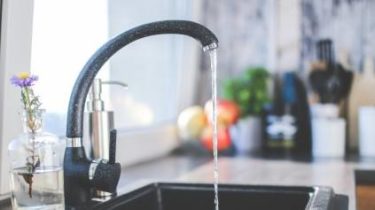 The people of Kiev will restore hot water supply, since the schedule of hydraulic tests is postponed for a week due to the cold snap.
This was stated by Deputy Chairman of KSCA Peter Panteleev.
"We held talks with the heatsupplying organizations and adjusted schedules outages of hot water, as the street remains cool weather. Now there is a restoration of services to residents," he said.
According to him, at the end of the week will produce a new schedule.
Panteleyev also said that the capital will not resume heating season, because it is "impractical from both a technical and an economic point of view."
See also:
Klitschko commented on the possible resumption of the heating season due to cold
Comments
comments