Where in Ukraine are produced and processed quality milk. Map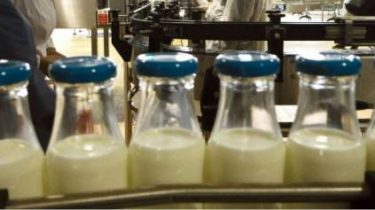 The largest share of milk of extra-class produced in Central, Northern and partially Eastern Ukraine. The leaders among regions – Kyiv, Cherkasy and Chernihiv regions, where the share of milk of extra class is 53%, and 48.6% and 48%. In Sumy Region – 31%. In other regions – less than 20%.
Such data results in the milk producers Association, which developed the map of high-quality milk , and notes that in Ukraine there is a problem with the premium products.
At the same time, the best dairy products processed at the plants of Poltava – 93,3%. In the Kyiv region of 56.6%, in Vinnytsya (53,6%), Cherkasy (32,4%), Zhytomyr (23,8%), Chernihiv (18,1%) regions.
"Such initiatives (relative card quality milk) are important and necessary for the analysis and development of the industry. It is hoped that the farm premium milk will soon be enough to meet the needs of dairy producers", – wrote in Facebook, the Minister of agrarian policy and food of Ukraine Taras Kutovoy.
Map of quality milk will be updated annually.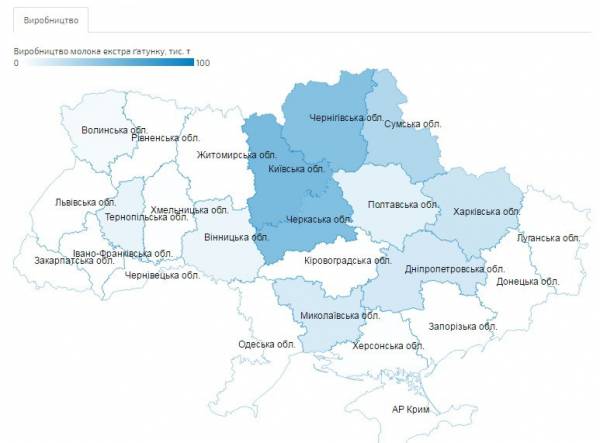 milkua.info
Map of high-quality milk (manufacturing)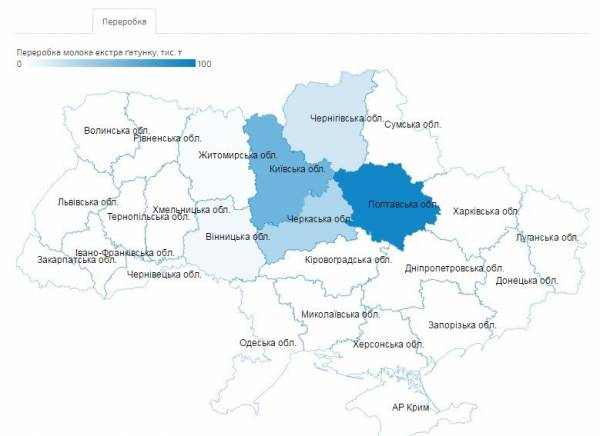 milkua.info
Map of high-quality milk (processing)
Comments
comments