Injured from falling through grating the boy still seriously struggling with illnesses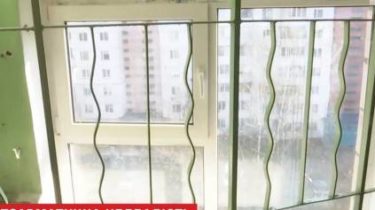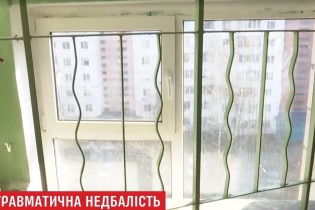 In Kiev fired 12 heads of utility companies for negligence and ignoring complaints. The reason for extensive testing of the business executives has become a tragic case of one-year-old Record. Recall the kid in the stairwell fell unattached grille and crushed him. Metal fence fractured skull in two places, because it is the third week in the hospital.
According to a TSN story.19:30.
While the child cannot sit due to the fact that he was diagnosed with two fractures to the back of the head with the distinction and one temple. After a heavy course of treatment Emelyan will have to undergo a long rehabilitation. The parents are even and find the perpetrators.
As reported by the Deputy Chairman of the KCSA Petr Panteleyev, was conducted an internal investigation, fired the head of the housing Department for failing to observe the rules of operation of buildings. The Metropolitan government is trying by all means to get rid of negligent public utilities.
See also:
In the car of the Kiev train a grief-mother threw a newborn baby
After the tragedy in high-rise buildings of Kiev was appointed the new head of the housing Department. First, he set the protection on the window and invited the new janitor. Residents say that they started to clean, whitewashed trees near the house.
However, mom is not too happy of a clean staircase, working Elevator and screwed on the grill. Too high was the price of everyday communal order.
Igor Bondarenko
Comments
comments