After the terrorist attack in Balakliya Ukraine will spend a quarter of a billion in protection from drones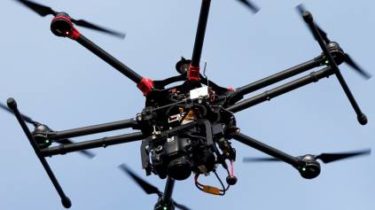 At strategic sites of Ukraine should expect more diversions, if law enforcement agencies don't come armed with electronic warfare systems. Military experts say the drone war in a peaceful area, which has turned out to undermine warehouses with ammunition in Balakliya, says the story TSN.19:30.
Modern the most perfect models of drones is able to adjust artillery fire, to carry explosives, and even to fire position – and that work invisibly to human eyes and almost inaudibly. Combat drones capable of striking within a radius of 100 kilometres – this means that the operator from the occupied territory ORDO can guide the aircraft, for example on Zaporizhia nuclear power plant.
Comments
comments