Details of the massacre in Kyiv: a deaf mute with a mental disorder has quite a job on her aunt,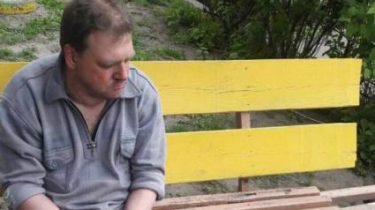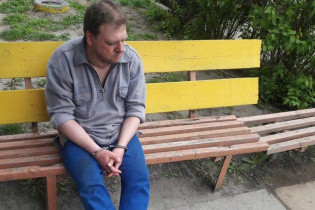 Terrible murder of a woman in Kiev, Obolon made her 44-year-old nephew with mental illness.
This is with reference to a source in the police Obolon district writes "Today".
"The man temporarily moved to the capital of Donetsk region, to execute the necessary documents. He was 44 years. Previously it is established that he is deaf and has a mental disorder. His aunt was born in 1949. She was sick, what he did, the police finds out", – militiamen reported.
Note, the locals noticed the man when he was dragging the body on the mattress up the stairs from the fifth floor where he lived with his aunt.
"Maybe he wanted to hide the body. But it is not yet known. He didn't run and just sat on the bench under the front," added the police, stressing that found in the apartment a kitchen knife, which a woman was killed.
In addition, it is reported that the killer confessed to the crime, but to explain why it did not.
"It is difficult to communicate, communicate through the police records on a piece of paper, waiting for the arrival of the interpreter to be interviewed. The man is detained under article 208 to clarify all the circumstances, the criminal proceedings under article "Premeditated murder", – summed up the law enforcers.
We will remind, earlier in Sumy pregnant woman ordered the murder of her husband. The woman was detained, she is in a temporary detention center.
Comments
comments