Brilliant trick: the father for a few seconds drugged baby sound "Om"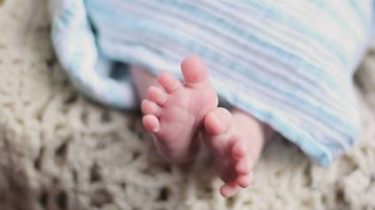 Motivational speaker Danielle Eisenman demonstrated in the Network an excellent trick to stop a baby crying in seconds with one sound.
This writes dailymail.co.ru.
It's already got 25 million views and became viral. The father was broadcast live through Facebook, when his daughter started to cry. He made a long sound of "Om" and then the baby started to calm down and for a few seconds quietly asleep. A panacea it is suggested to soothe a crying baby.
Users were impressed with the trick of the father, which uses the famous sacred mantra of Hinduism and Buddhism of Tibet "Om" as a remedy to calm crying baby. They believe that the sound mimics the noise that a baby hears in the womb.
See also:
Scientists were able to create an artificial womb that can save premature infants
Users began to use the trick of the father and claim that it works. And one of the users noticed that the baby just "was a Buddhist monk in a past life".
We will remind that earlier the trend of online has become a baby who laughs in her sleep.
Comments
comments