In Ukraine raise the living wage, pensions and recalculated the subsidies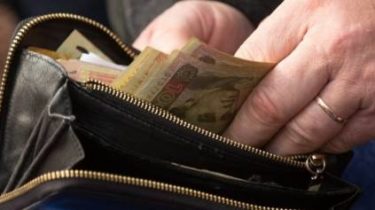 May 1, in Ukraine will increase the subsistence minimum and the minimum pension. And Ukrainians will recalculate the subsidies.
This is stated in the plot of the program "snidanok z "1+1".
A living wage will increase to 1684 UAH for able-bodied persons. So grow up and all the social benefits that are tied to it. For example, single mothers, maternity leave payments.
The minimum wage this year to increase no longer, but pensions will increase. Until the end of the year by 10%, said Deputy Prime Minister Pavlo Rozenko. The increase will be about 8 million pensioners.
In addition, from 1 may to recalculate subsidies in connection with the termination of the heating season. The Cabinet also promised to pay Ukrainians up to 700 UAH for saved housing subsidies. On the government website teplo.gov.ua it is noted that the compensation given to those Ukrainians who saved 150 kilowatt/hours of electricity or 100 cubic meters of gas, if they were used for heating. To get the money you need from 1 July until 1 September to apply to the local Department of labour and social protection of the population. As calculated in the Cabinet, subsidies monetize 1.5 million Ukrainian families. Payment promise to pay by September 1.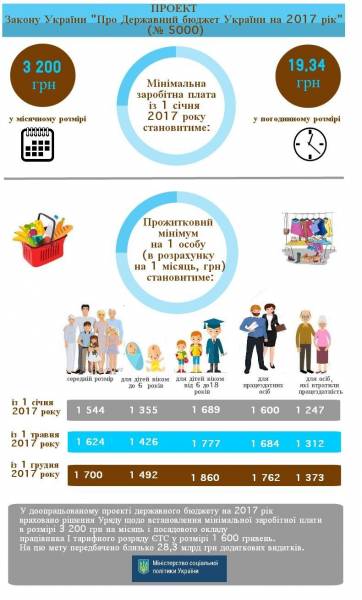 The Ministry of social policy of Ukraine
Comments
comments