Unique "house" in the ATO: the doctors have created near the front dentistry and the radio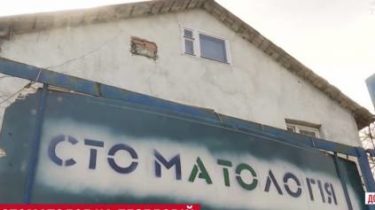 Near the first line of defense volunteers-dentists have built a two-storey modern STOMATKABINET for fighters ATO. In Karlivka the military now come from across the front line, says the story TSN.19:30.
The construction of the soldiers call "a house". In the once disused now on the walls hang flags and pictures of fallen soldiers. Doctors have an evacuation plan in case of a breakthrough of the enemy. Patients believe the number of Shoe covers. But it is open not only for patients but also for doctors.
Comments
comments