In the exclusion Zone grabbed tourists ekstremalov who got out there on may day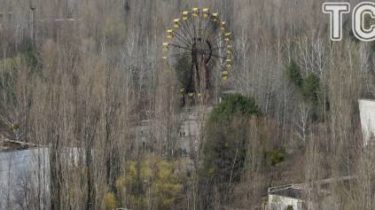 In the Chernobyl zone police found two groups of stalkers.
It is reported, the police Kiev region.
In particular, at Chernobyl caught two residents of the capital, 23 and 24. In the evacuated Pripyat detained three odessitok 27, 28 and 29 and 36-the summer inhabitant of Kiev.
They illegally entered the exclusion zone outside of checkpoints.
The aim of the stalkers was extreme tourism.
Concerning them administrative reports were drawn up, they face straps 20 to 30 non-taxable minimum incomes of citizens.
Comments
comments