Poroshenko signed a law that will ease conditions for doing business. The basic nuances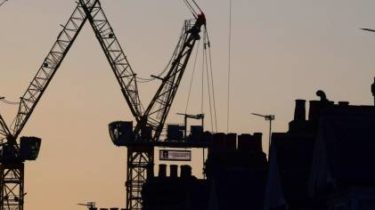 In Ukraine will come into force amendments to improve the conditions of construction activities and will help Ukraine to improve its performance in the ranking "Doing business".
President Petro Poroshenko has signed the law "On amendments to some legislative acts of Ukraine concerning improvement of conditions of conducting construction activity", which the Verkhovna Rada voted on April 13 276-th vote.
In particular, the law abolishes the requirement of obtaining initial data and technical conditions of the State service for emergency situations, as the designer is required to develop project documentation in accordance with the state building code and other normative legal documents, which already takes into account such requirements.
The new law also amends article 17 of the law "On architectural activities". There ruled out the possibility of passing professional certification citizens who have not received higher education in the relevant field of professional certification. This will give the opportunity to improve the professional level of contractors in construction, which in turn will improve the quality of their work.
The document also defines the legal conditions to improve the collection of data of the state statistical reporting about taken into operation completed construction of objects – functions arhstroykontrolya transferred to local authorities, and the obligation to provide statistical data in this direction are missing.
Comments
comments