The GPU has initiated an investigation over Luhansk, the ex-regional Klinchaev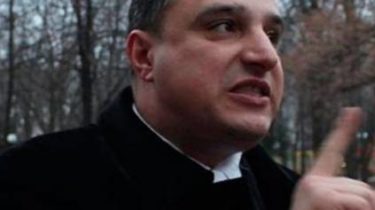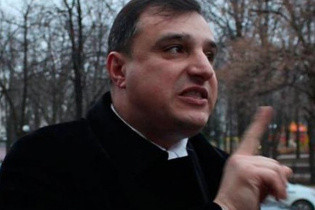 The state office of public Prosecutor has directed to court the petition for carrying out of special pre-trial investigation against ex-Deputy of Luhansk regional Council.
This was reported in the press center of the Prosecutor General.
"The Prosecutor General's office of Ukraine sent to court the petition for implementation of special pre-judicial investigation in criminal proceedings under article "Actions aimed at violent change or overthrow of the constitutional order or the seizure of state power" and "the Capture of state or public buildings or constructions" of the criminal code of Ukraine, which is being investigated by the Main investigation Department of the security Service of Ukraine, in relation to the suspect ex-the Deputy of Lugansk regional Council", – is spoken in the message.
See also:
The court returned the GPU scandal of the Lugansk separatist Klinchayev
It is also noted that the person, being a representative of the authorities while near the building of Luhansk regional Council, in March 2014 declared public appeals to violent change of the constitutional order in Ukraine and carried out the seizure of the building of the Lugansk regional state administration.
Meanwhile, a spokesman of the GPU Larisa Sargan said that we are talking about Arsen Klinchaev, UNIAN reports.
We will remind, Arsen Klinchayev – the former Deputy of the Lugansk regional Council, the head of the Lugansk organization "Young guard", which was engaged in the capture of the local state administration. He is charged with encroachment on the territorial integrity of the state and the preparation of the seizure of buildings of the Ministry of interior, security service of Ukraine and the state Treasury in Lugansk. Also he is accused of organizing mass riots. Recently bloggers established that Klinchaev has just three apartments in Kiev.
Comments
comments