The IMF has published an updated forecast for the economy of Ukraine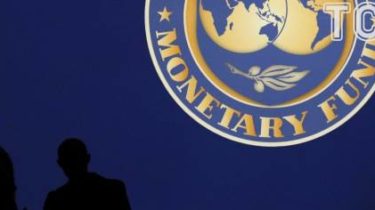 By the end of 2017 , the economy of Ukraine will increase by 2%, and in 2018 – a further 3%.
This updated Outlook for the Ukrainian GDP published by the international monetary Fund. However, expectations match what the lender voiced before.
The IMF hope that the Ukrainian economy will grow thanks to the reforms, raising the minimum wage in two times from January 1 to 3, 2 thousand UAH. However, the Fund pay attention to the negative impact of trade-transport closure of the occupied Donbass to the Ukrainian industry. The European Bank for reconstruction and development (the largest investor in Ukrainian economy) indicate that industry of Ukraine decreased by 0.7% in the first quarter of 2017.
The growth of Ukraine's economy
Institution
2017
2018
The National Bank Of Ukraine
1.9% of
3,2%
IMF
2%
3,2%
The world Bank
2%
A 3.5%
EBRD
2%
3%
Fitch
2%
3%
Comments
comments