Experts doubt that the price reduction tickets after reduction in price of "Borispol"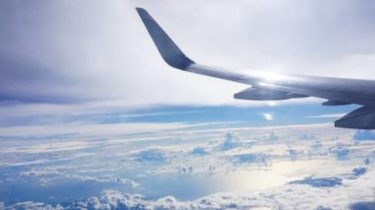 The airport "Borispol" in conjunction with the relevant Ministry has decided to reduce the level of airport tax, which is put into the cost of the tickets. It supposedly will help to sign the agreement with Ryanair, but experts warn that in practice the tickets for the Ukrainians may not be cheaper, says the story TSN.19:30.
The Minister of infrastructure Vladimir Omelian argues that all carriers of Ukraine should be equal, and the government should take care of your competition, and domestic market participants. At the same time a preliminary agreement with Ryanair had a price, offer half the other airlines, including Ukrainian. "It's against all rules, against common sense. That's what Ryanair is so cool that he is such an exceptional discount," does not understand the aviation expert Sergiy Zdorovets.
Comments
comments