Irina Lutsenko declared that the new car over 2.4 million UAH.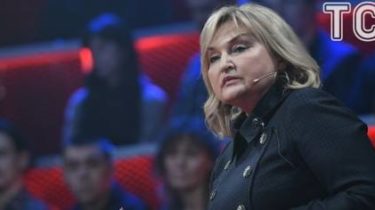 Deputy Chairman of the faction "Block of Petro Poroshenko" in the Verkhovna Rada and the President's representative in Parliament Iryna Lutsenko has acquired Mercedes-Benz GLS 350D 2017 release for 2 million 430 thousand hryvnias.
This is stated in the message of significant changes for the current year in the registry of electronic declarations.
Irina Lutsenko bought the car on may 10.
Last year the wife of the General Prosecutor of Ukraine Yury Lutsenko has declared 195 thousand, 60 thousand and Euro 300 thousand dollars of cash. On Bank accounts she nearly 2.5 million, 2 thousand and $ 1.2 thousand euros.
See also:
NACP starts checking the new e-declarations Poroshenko, Groisman and Ministers
Last year, Lutsenko was two cars – Mercedes-Benz GL 500 2014 model year and Toyota Land Cruiser 2010 release, which is stolen. According to the press Secretary of the Prosecutor General of Larisa Sargan, Lutsenko in 2017 sold my Mercedes-Benz GL 500.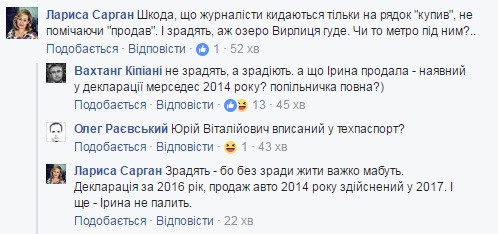 Comments
comments