GPU: Leshchenko lied about the existence of the submission for the MP Boyko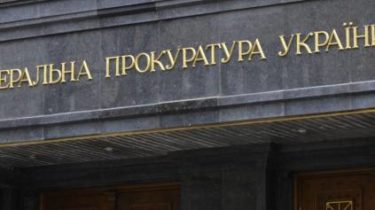 True
This is the official website of the Prosecutor General.
"People's Deputy Serhiy Leshchenko continues cynical lie. At a briefing today he once again said about an alleged submission to the MP, Boyko, which allegedly "hid under the cloth" the attorney General Lutsenko. From the first day of work to the GPU such representation was not. This proves a memo the chief of Department of special investigations Sergey Gorbatyuk, which clearly indicated the failure of the project suspicions naysaying MP. We continue to believe in the "honesty" of such statements?", – wrote press Secretary of the PGO Larisa Sargan.
According to the website of the GPU, the Prosecutor General of Ukraine Yuriy Lutsenko instructed to provide comprehensive information on the status of the investigation against Yury Boyko and the project suspected relative of the specified person.
According to a report prepared by the head of the Department of special investigations of the Prosecutor General of Ukraine Gorbatyuk, the result is not currently found evidence of the signing, on behalf of Boyko documents (orders, letters, protocols, agreements, etc.) on the procurement of Jack-up rig, and interrogated during the pretrial investigation, the witness on his direct involvement in the criminal scheme procurement platforms at inflated prices are not reported, therefore direct evidence of such participation is not obtained and the project reports of suspicion are not accounted for.
As reported, on March 15, 2017 Prosecutor General Yury Lutsenko declared that ex-the Deputy head of "Naftogaz Ukraine" Alexander Katsuba, held in the case of the purchase of oil rigs located in the Black sea, made a deal with the investigation, giving valuable testimony on the activities of high-ranking officials of Yanukovych's regime. The attorney General noted that Katsuba also paid 100 million received under this deal of 18 months confinement.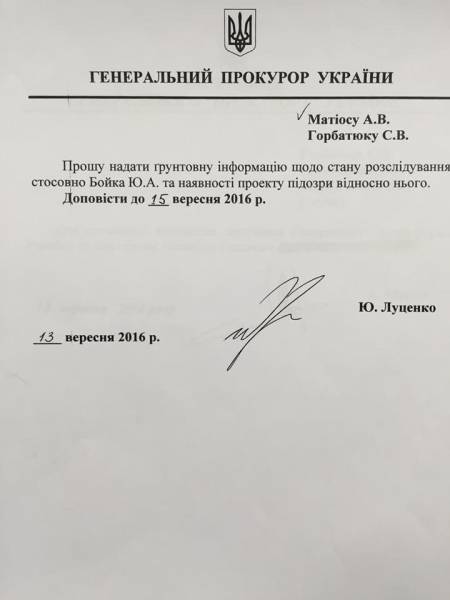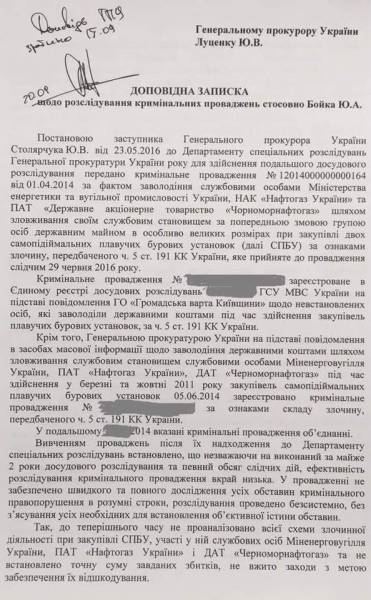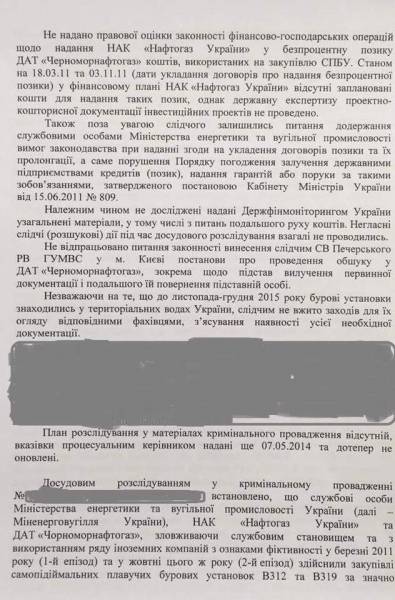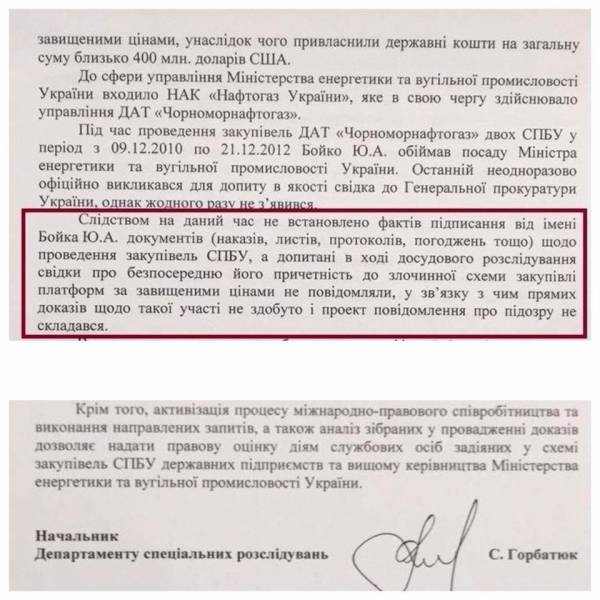 Comments
comments