The wife of one of the leaders of the national police conducted illegal business in the Chernobyl zone – media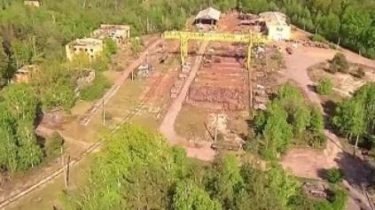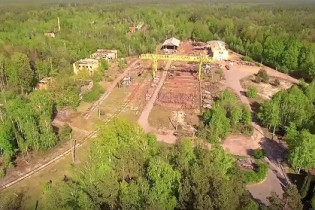 The wife of the head of the Department of protection of economy of the National police of Ukraine Igor Cobranza Natalia is one of the founders of "Eniwa", which is a illegal business in the Chernobyl zone.
This is stated in the investigation by journalists of the program "Classtwo.Nfo".
The company operates from 2014 year, it produces wood pellets, the production is located in the village of vil'cha in the Chernobyl zone. While pellets are sold under the guise of granules.
In the investigation said that the firm "Eniwa" is not in the list of the 71 companies that have authorisation to operate in the Chernobyl zone.
The three journalists appealed to Igor Suprantu to comment on the illegal business of his wife, but a police official refused to comment.
Comments
comments