Ukrainian hackers blocked $ 19 million in the accounts of the militants in the Donbas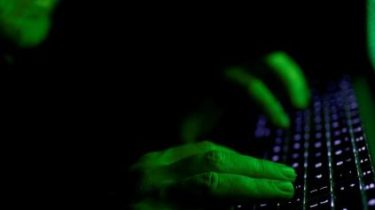 "Ukrainian kibervoyska" blocked 445 accounts that collected money for terrorists.
This was announced by the founder of the volunteer organization "Ukrainian kibervoyska" Eugene Dokukin, transfers "5 channel".
"We have 445 blocked accounts and on them, according to my estimates, 19 million dollars," he said.
See also:
In Kiev, the SBU exposed the businessmen who financed the militants "DNR"
Dokukin also noted that funds to the accounts gathered from all over the world.
"I have a list of countries that financed one PayPal account where we got the data transaction as a result of our operations, there's the whole world just. This is clearly some Russian immigrants in Australia emigrated to the United States, Canada and Europe, not only from Russia or Ukraine have sent their money, and from around the world. "Russian world" in their brains came, asking in "DNR"/"LNR" send money and they send, and that all the thousands of dollars. One account for two weeks – more than 2 thousand dollars", – said the hacker.
We will remind, earlier the Main intelligence Department of the Ministry of defense of Ukraine reported that Russia is forced to reduce the funding of terrorist "republics" on Donbass for the sanctions of the international community. This reduction of funding for Russia also leads to higher levels of debt on social payments and wage arrears to employees "budget" companies.
Comments
comments