Kadyrov lit up millions of income of minor children in their Declaration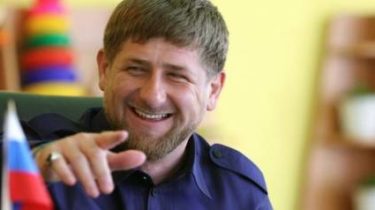 The head of Chechnya Ramzan Kadyrov announced its Declaration last year that he earned a total of 11.5 million rubles.
This is stated in the published document.
Just Kadyrov 12 young children, two of whom last year earned almost 10 million rubles each. Meanwhile, according to the Declaration of Kadyrov in 2015, two of his children (probably the same) have earned about 200 thousand rubles each. Sources of income not listed.
Kadyrov himself in 2016, has increased his fortune by almost two times compared to the 2015 rock when its income was just over 6 million.
Wife Kadyrov last year earned only 2.1 million rubles.
See also:
In Charlie Hebdo has already received the first threats after the hard cartoons Kadyrov
Comments
comments