A dollar per day has not changed in currency rates from national Bank on may 23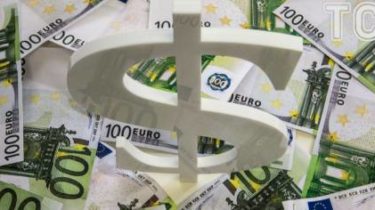 The national Bank of Ukraine has established the following exchange rates for Tuesday, may 23.
During the day, the dollar has not changed and is of 26.36.
The official exchange rate of the Euro today is 29 UAH 47 cents.
In the commercial market for one dollar ask at least 26 hryvnia 20 kopecks. The minimum value of the Euro – 29,47.
We will remind, earlier it was reported that the dollar since the beginning of April fell to 27.2 c 26,35 UAH to UAH. Meanwhile, prices of imported goods in Ukraine are traditionally not fallen, but standing still.
Comments
comments