The perfect woman. Fitness beauty showed how you can eat 12 doughnuts in a minute and not gain weight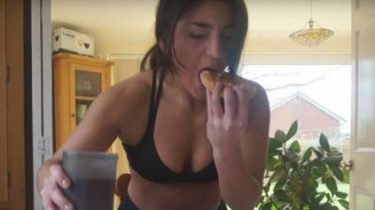 Lia Suckewer from the city of Birmingham posted the video in the Network for 72 seconds ate 12 donuts.
It is reported by The Sun.
The girl regularly eats 10 thousand calories, but keeps himself in great shape, because she adheres to strict five-day fitness regime.
See also:
TRANS fats: the slow killer
In the South Bermingham Leah even represented the UK in competitions on the TV show Battle of the Big eaters.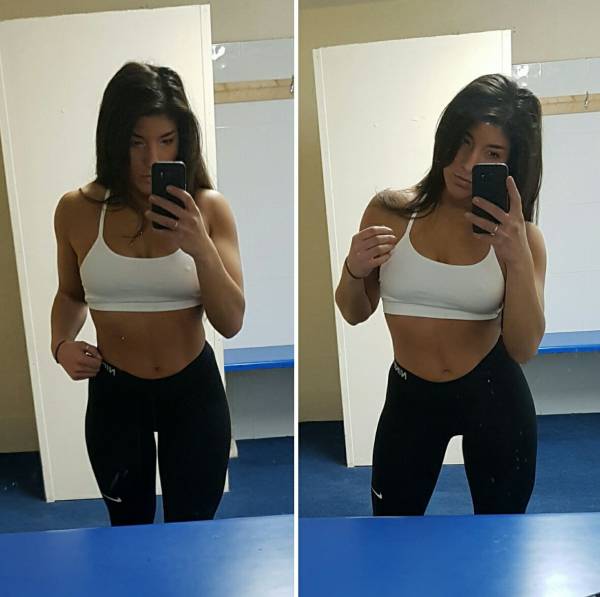 facebook/Leah Shutkever
facebook/Leah Shutkever
In addition, 27-year-old fan of donuts can lift a barbell weighing 100 kg.
Recall, 21-year-old student from the UK can eat burgers, fries and desserts in minutes. It remains in excellent physical shape.
Comments
comments