Wage arrears in Ukraine exceeded UAH 2 billion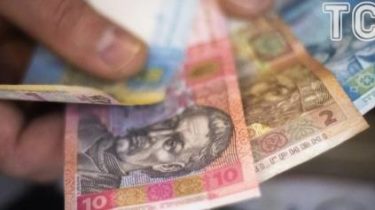 Debts on payment of wages in Ukraine as of beginning of may amount to 2 billion 185 million UAH. It is 5,6% more than it was in early may. And the growth of debt since the beginning of the year is 22%.
Such data are cited by the State statistics service, reports UNIAN.
Half the debt – 1,135 billion (plus 10.4% in April) – are in economically active enterprises. In regional terms, almost half have debts of enterprises of Donbass: 24.5% of the region, 16,3% – in Donetsk oblast. Among the sectors demonstrating the greatest debt of industrial enterprises – 74.6% of all debts, as well as companies involved in transport, postal and courier activities, to 9.5%.
At the beginning of 2017, wage arrears amounted to 1.79 billion UAH.
Recall from 1 January this year the minimum wage in Ukraine has increased twice – up to 3,2 thousand UAH.
Comments
comments