Savvy dreamers: five movies that are worth seeing in the children's Day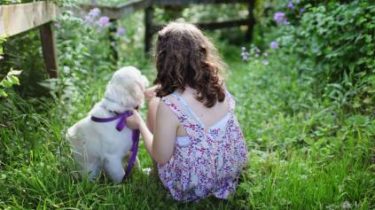 Traditionally on June 1 the world celebrates the children's Day to draw attention to their rights. Dnia made a selection of five films, the little characters which capture and amaze your actions and touching immediacy.
Moonrise Kingdom (2012)
The film is set in the 60-ies of XX century. In the center – a couple of kids in love: Sam Shakusky – a boy scout, an orphan who has been abandoned by the adoptive parents, and suzy Bishop – closed twelve-year-old girl who lives in dreams. They decide to escape from boy scout camp to find a place where they will be happy.
Matilda (1996)
This is a story about a talented girl with extraordinary abilities, but it does not pay attention to the closest people – parents. She moves things and multiplies huge numbers in mind, and it is sent to a boarding school where the girl is forced to overcome a number of difficulties.
Problem child (1990)
Seven-year-old Junior – a disaster for the Catholic boarding school, who wants him to lose and give up for adoption in the family. Little bully immediately turns into a nightmare life with new family and friends. Due to the number of twists and turns, the boy also understands that the adoptive father is really dear to him, which should be appreciated.
Home alone (1990)
We could not remember this Christmas Comedy, despite the time of year. Even in hot days you will appreciate the extraordinary ingenuity and quickness of a little boy that he coped in difficult circumstances, despite their age.
Hearts in Atlantis
Shot on the novel by Stephen king the film do not leave indifferent hearts. This is the story of friendship of a boy with a man with extraordinary abilities – she tells about the true loyalty and honesty.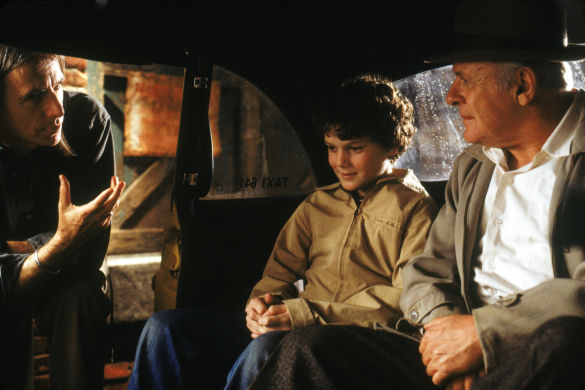 Maybe the positive emotions will inspire you to create your own films. The short film is ready for your ideas: its miniplenty you can imagine for a young festival , "De kno. Epsod 2". By the way, works for him – is in full swing.
Comments
comments