Modernized pension. The IMF and the world Bank supported the reform Groisman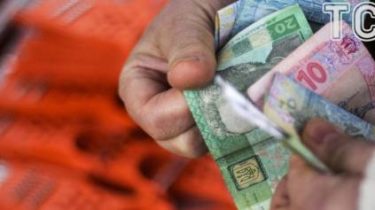 The international monetary Fund and the world Bank have expressed their support for a government bill on the reform of the pension system, which was developed in the Ministry. This is stated on the Government portal.
See also:
Groisman announced the official presentation of the pension reform
"Point in the negotiation process put the Prime Minister of Ukraine who directly participated in the negotiations with the Head of the IMF mission Ron van Roden. The result of the negotiations was the adoption of a balanced, comprehensive document, which is based on the best world experience and provides answers to the challenges and problems that are acute today before the Ukrainian state and society", – stated in the message.
Earlier it was reported that in four months, from October 1, the government planned to hold in Ukraine the modernization of pensions, in particular, and their improvement.
If reform is to take place, almost 6 million pensioners will receive a monthly thousand more. The new law also expands the list of professions with the right to preferential retirement. And pensioners who work will not pay extra taxes.
The head of government assured that the project reforms have been agreed with employers and trade unions. "The next time I hear the reform itself. Hear the views of parliamentarians to make, I believe that this fundamental, historic reform in the interests of Ukrainian pensioners and working people. From 1 October it will be a new pension system, the pensions of people will be raised", – promised Groisman.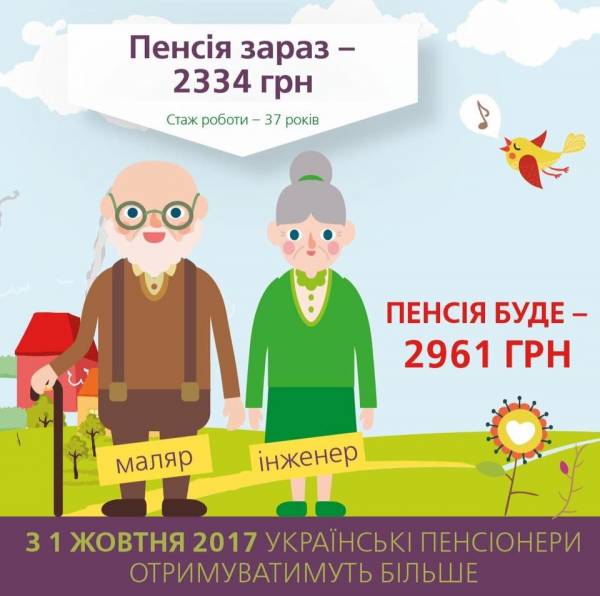 facebook/Vladimir Groisman
Comments
comments