In the US, the bear broke into the house and experienced piano strength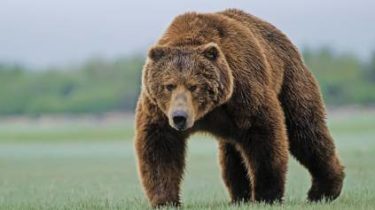 In American Colorado woman was shocked when she returned home, after a bear that visited her house made a real story out of a fairy tale "Masha and bears".
This writes cbsnews.com.
In the house kitchen and living room were damaged.
After a detailed inspection it turned out that the bear got into the house through the open window, took the food, and tried the piano for strength, a bit of "playing" the instrument.
See also:
The circus in the White Church continued the work after the attack of a bear on the audience
Recall that in Alaska in anchorage bear who is probably lost, came on the Golf course.
Video of a huge animal was shot by eyewitnesses.
Comments
comments