PornHub named the most common mistakes when searching for porn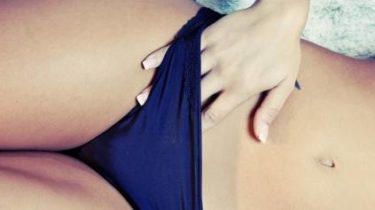 The world's largest pornosite PornHub prepared a list of the most frequently occurring spelling errors and typos, which allow users when searching for porn on the Network.
This writes Mashable.
For example, in ten US States lovers porn wrong score in the search engine the word "porn". They are missing the "n" and instead of writing porn porm. The second most common mistake users admit when you search for anime porn "hentai".
Also in a hurry, users write lesbiam or lesian is lesbian, wbony is ebony (porn with black models – ed), amaturr and аnature is amateur (Amateur videos), as well as compliation is compilations, when it comes to the video, and filipino instead of philipino when looking for videos from Philippine Actresses.
See also:
The famous porn star was arrested because she beat her boyfriend after sex
Earlier, 30-year-old porn actress ELA darling told about how difficult it was to tell her parents about her profession.
So, she got into the adult industry at the age of 22 after she received a master's degree at the University. Prior to that she worked as an assistant librarian.
Comments
comments