The national Bank States the growth of foreign exchange reserves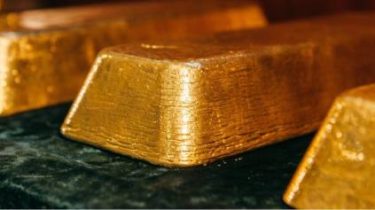 Foreign exchange reserves of the National Bank of Ukraine as of the beginning of June amounted to 17 billion 617,7 million dollars. Growth since the beginning of the year was 14%, including in may – 3%.
"As in previous months, in may, the increase in reserves was mainly due to favorable domestic export situation on world commodity markets, which allowed the National Bank to purchase foreign currency and at the same time to counteract the tendency to strengthening of national currency. Thanks to this net purchase of foreign currency by the National Bank in may amounted to 521,2 million dollars", – said the press service of the regulator.
The volume of international reserves cover of 3.7 months of future imports is sufficient to meet the liabilities and current operations of the government and the NBU.
Recall, according to forecasts of the national Bank gold reserves by the end of 2017 is expected to grow to 21.1 billion dollars, and by the end of 2018 – to 26.2 billion dollars.
Comments
comments