In KCSA told about the possible replacement of "Kyivenergo"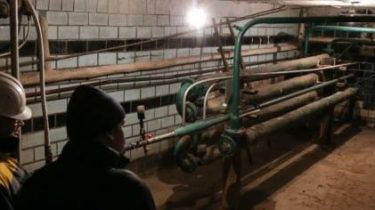 KSCA began negotiations with the Finnish company Fortum of a possible control energokomplekss Kiev.
This is the official website of the KSCA.
In particular, in Helsinki, Finland, hosted a meeting of Deputy Chairman of the Kyiv city state administration Peter Panteleyev, Vice-President of the Finnish energy company Fortum Heikki Anderson. During the meeting experts discussed the possible prospects of further control energokomplekss Kiev in connection with the completion of the transaction of the city with PJSC "Kyivenergo".
See also:
Kiev may sue "Kyivenergo" off of water
Seshachala that Fortum – a Finnish state-owned energy company, founded in 1998. The company is one of Europe's largest suppliers of thermal and electric energy. The firm operates in the Nordic and Baltic countries and in Poland.
"We are very valuable experience of municipal management of thermal-power complex. Now the Ukrainian capital is undergoing strategic changes, as we approach the end of the agreement there were more than 16 years. Therefore, it is important to consider and prevent all possible risks during the transitional phase. I am convinced that the practice of our Finnish colleagues will help us greatly in this," said Peter Panteleev.
Deputy Chairman of the KSCA also noted that during the meeting raised the questions of possible cooperation between the KSCA and the company "Fortum", both in the short and in the long run.
We will remind, in Kiev, the brewing energy crisis, in which residents of several Metropolitan residential areas (Obolon, Troyeshchyna, of the hem, Forestry and resurrection arrays) may 30 left without hot water. Hot water these arrays provides capital CHP-6, but her work had to stop due to the termination of gas supply. As explained in the "Kyivenergo", it happened because of their debt to "Evtrasta" (owned by "Naftogaz of Ukraine").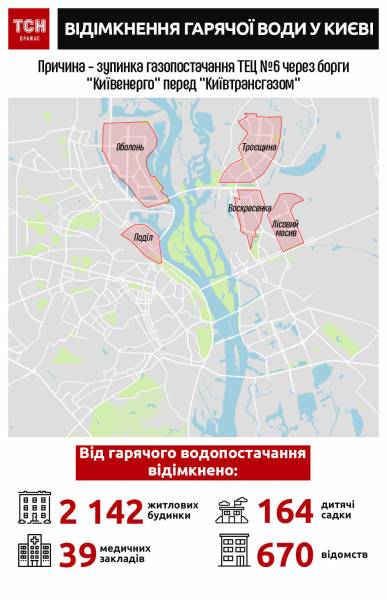 Dnia
Comments
comments