In the Donetsk region militants "DNR" voluntarily surrendered to the police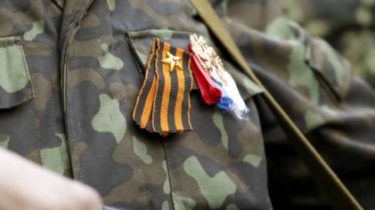 On June 12 Tureckogo the police station voluntarily surrendered militant groups "DNR" – 37-the summer inhabitant of Gorlovka.
This was announced by the head of the police Donetsk oblast Vyacheslav Abroskin.
The man told militiamen that was trained in the training centre of terrorists, but insists that participation in the fighting did not participate, because I realized that "DNR" is a gang, and decided to leave.
Abroskin said that the police checks the testimony of a former militant. If innocence to the crime is confirmed, the man will be released from punishment.

Comments
comments