The national Bank in the social network advertises knitted hats and scarves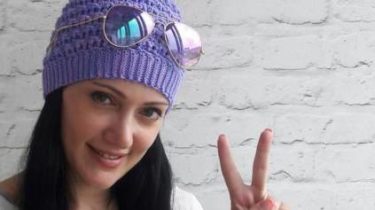 Wednesday, June 14, at about 7:50 a.m. on the official website of the National Bank of Ukraine in Facebook there was an unexpected message that does not concern activities of the regulator. Most likely, the NBU staff, which is responsible for the placement of materials in social networks, have got the website of the NBU with his personal.
"Prepare sleighs in summer, and the cooking hat and scarf can trust Maria Mitina", – stated in the message of the national Bank in whose name it issued a message and a photo of craftswomen in a winter cap that has been knitting warm things.
The message was posted on the page for half an hour, and then it was removed.
"Thank you for starting the morning with NBU! Now you know that the admins of the page – real people, not bots," he wrote later on the page of the national Bank in Facebook.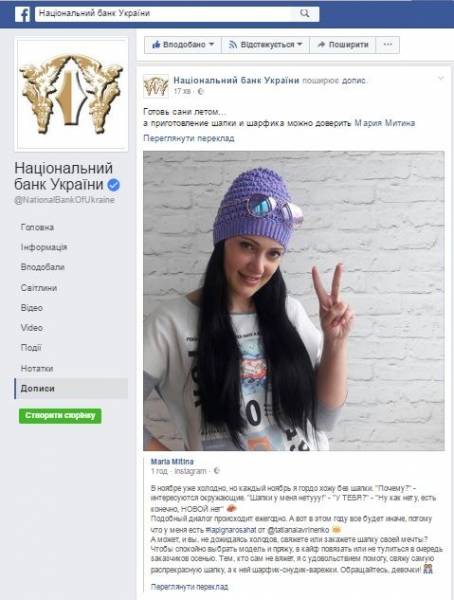 The national Bank of Ukraine
Comments
comments