In Donetsk, the mother of missing Ukrainian journalist stopped to get in touch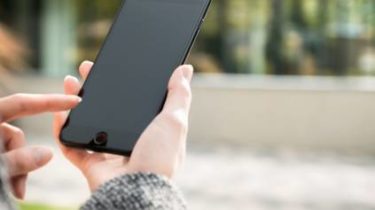 Mother missing in Donetsk blogger Stanislav Vasina (real name – Aseev – ed) stopped communicating.
This was stated by former member of Parliament Yegor Firsov, writes Radio Liberty.
Previously the relationship with the woman was, but then she stopped picking up the phone. Journalists and public organizations called her to find out what to do.
"Mother up to a certain time was the only Communicator in the area because we had to go write an application in the so-called "law enforcement", contact the Red Cross and the OSCE. I told her that I definitely need to go and firmly say: she is the mother, she believe, and begin to do something," – said Yegor Firsov.
We will remind that earlier security Service of Ukraine confirmed that in the occupied Donetsk really disappeared Ukrainian journalist and publicist, who wrote under the pseudonym Stanislav Vasin.
"We know the situation… We're looking for him, and we know more or less where. More can not tell anything", — told in SBU.
Comments
comments