In Kiev there will be a zipline and a new rest zone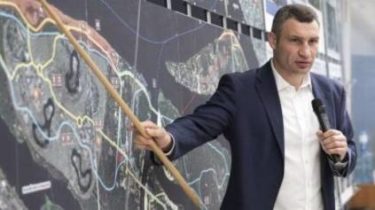 The mayor of Kiev Vitaly Klitschko presented the concept of development of infrastructure of coastal areas and recreational zones of Kiev.
It is reported by the KSCA.
He noted that this concept has considerable attention paid to entertainment infrastructure and the infrastructure for an active holiday on Trukhanov island and Hydropark.
See also:
Without bars and attractions. Klitschko has announced a large-scale reconstruction of the zoo
According to the mayor, to appear in Kyiv cable railway starting from the Arch of Friendship of peoples to the Trukhanov island. Will also be near the cable car station at the Postal Square, excursion-observation tower, pedestrian zones, on Kontraktova square.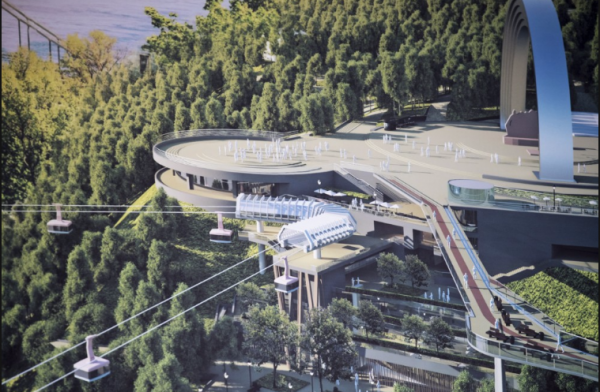 KSCA
Cable car near the Arch of Friendship of peoples.
And in Kiev will install the highest flagpole in Ukraine the State flag, with a height of 75 meters, and is now continuing the consultations on this issue with UNESCO, because the slopes of the Dnieper are under the protection of the organization.
In particular, under the pedestrian bridge will be equipped with car Parking.
"This project will be merged with routes important places of Kiev. A Postal area will become a tourist hub, from which you can reach the beautiful locations of Kiev", – said the capital's mayor.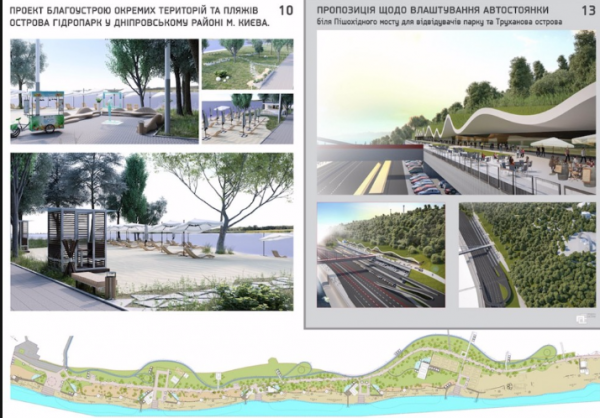 KSCA
Vitali Klitschko mentioned earlier that the country's budget and economic situation did not allow to start this project.
Klitschko drew attention to the fact that the city authorities have already restored the Kiev fountains, unveiled a renovated pedestrian zone on the Postal square, reconstructed the Kiev racetrack and opened the Park "Natalka".
We will remind that the mayor of Kiev Vitali Klitschko plans to build on the territory of Hydropark entertainment Park. This project was allocated 11 million UAH.
Comments
comments