In the center of Kyiv people go to "March of equality": a text stream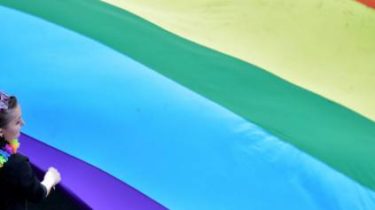 Today, Sunday, June 18, the capital hosts the annual procession of members of the LGBT community and all who support them, called "March of equality".
Specially for this March in the capital blocked off streets, on the ground, on duty National guard. On the street, Volodymyrska 61-b exposed boundary and has a metal bulkhead. In front of Park Shevchenko, all closed.
On "March of equality" today began to gather from 9 am.
Note that the first such procession was held in may 2012, but it was cancelled.
Comments
comments