In the center of Kiev homeless man was beaten to death by his friend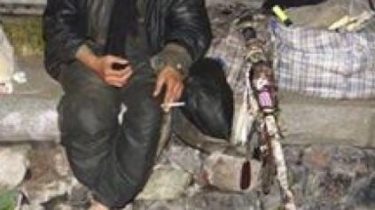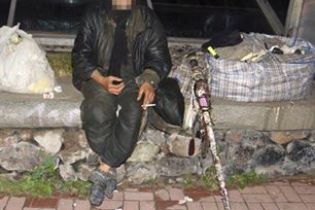 In the center of Kiev on Khreschatyk street, occurred the fight between the homeless, which one of them died.
This was reported in the capital Department of communication of the police.
"After joint drinking of spirits between the two men that resemble individuals without permanent residence, a conflict that escalated into a fight", – explained in the police.
According to militiamen, the elder man was beaten with hands and feet the youngest, in particular, inflicted a series of blows to the head, from which he died at the scene.
At present the malefactor is detained, the criminal proceedings under article murder, the court took the detainee into custody, to it threatens till 15 years of imprisonment.
We will remind, earlier in the river, the passenger killed the driver and fled in her car. The detainee was in a state of alcoholic intoxication.
Comments
comments