In the Kremlin told what is expected of trump's meeting with Poroshenko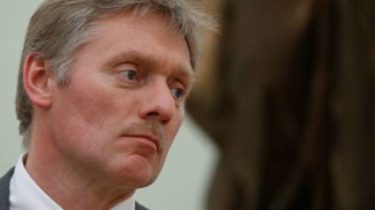 The Kremlin hopes that "the United States will send Kiev a strong signal about the necessity of fulfilling the Minsk agreements" during the visit of Ukrainian President Petro Poroshenko in the States.
This was stated press Secretary of the President Dmitry Peskov, RIA Novosti reported.
Putin decided to comment on the upcoming meeting Poroshenko with U.S. President Donald trump.
""This is a bilateral U.S.-Ukrainian relations. Of course, this is a sovereign affair of the two countries. Of course, we would hope that these contacts at the highest level will be used by our American colleagues in order to send to Kiev a strong signal in favor of the need of implementation of the Minsk agreements," Peskov said, commenting on the forthcoming meeting of the presidents of Ukraine and the USA.
Comments
comments