Oseledets and mustache: trump was surprised by the knowledge about the real Ukrainian Cossacks during a meeting with Poroshenko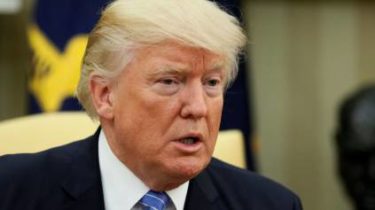 During the Protocol shooting presidents Petro Poroshenko and Donald trump in the oval office , the President of the United States carefully looked at Nikolai Lazarenko (photographer – ed.) and asked, " now that's like a real Ukrainian Cossacks?".
About this in Facebook said the first Deputy Chairman of the Verkhovna Rada Irina Gerashchenko.
"So, the President of the United States knows what real Cossacks – they Oseledets and mustache) And Kohl's now our arrogant" – said Gerashchenko.
See also:
A very strong meeting with Poroshenko commented on the communication of the President of Ukraine with Pentagon
Comments
comments