The national Bank has identified the best commemorative coins of the year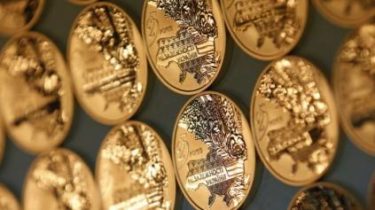 Better coin , 2016 national Bank of Ukraine recognized the silver 20-hryvnia "Szczedrzyk".
This reports the press service of the regulator.
Also named the winners of two additional categories. For the "Unique idea solution" said coin "Ukraine begins with you" (German silver, face value 5 UAH), and for "the Best artistic solution" – "Petrikov painting" (German silver, face value 5 UAH).
The contest is held annually since 2005. Voting happens in two stages – first votes of everyone, and then selects the winners of the special Commission of experts and numismatists.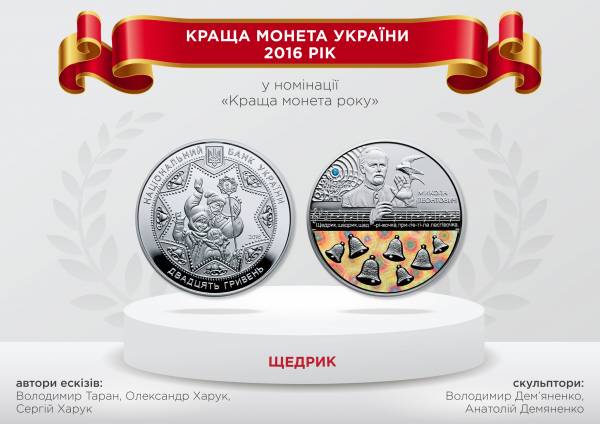 The national Bank of Ukraine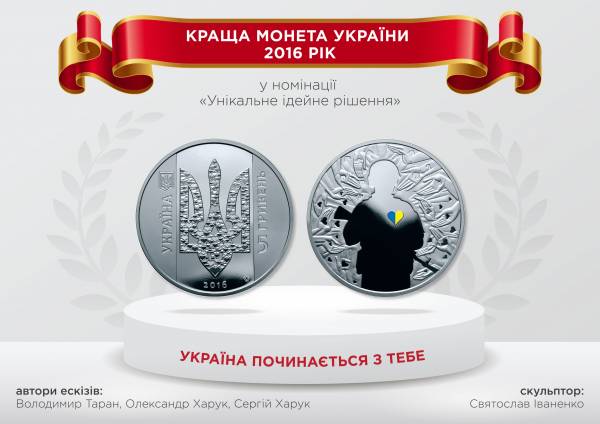 The national Bank of Ukraine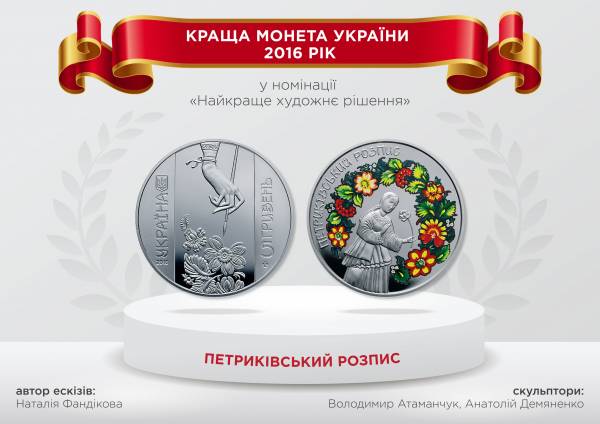 The national Bank of Ukraine
Comments
comments