The growth of tariffs for maintenance of houses almost 5 times will increase the amount for repairs – schik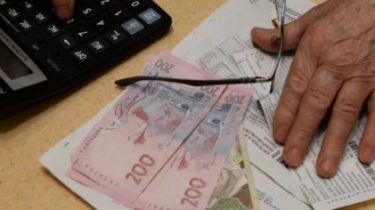 Ukrainians have the right to require utility companies to carry out repairs to their apartment buildings and the surrounding area, because the money, according to the decision of the Cabinet, pledged to the payment of each.
About it the correspondent "of TSN.Tyzhden" said Vasyl Hryhorenko, Director of the municipal enterprise "Management company on maintenance of the housing stock of the Svyatoshinsky district of Kiev".
Videochallenge will pay more for the work of public plumbers, electricians and janitors
TSN. 12:00
June 16, 12:43
Facebook

2

VKontakte

Google+

Twitter
Now with the fee per square meter is about 20 cents transferred to a separate account where money is kept in case you need repairs. Amounts in this account depends on several factors, including the number of apartments. And utility companies can carry out minor repairs only to the extent of available amounts.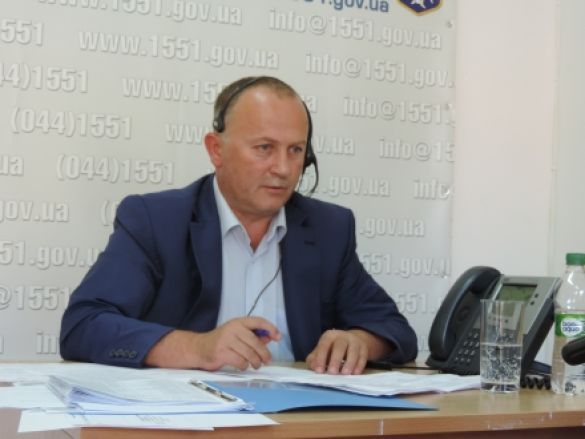 KSCA
Vasiliy Grigorenko
However, according to Grigorenko, after the increase in utility tariffs, the amounts in the column "current repairs" will grow almost 5 times that will allow you to get bigger.
See also:
In Kiev twice the increase rate of the houses: what does it mean and how much will have to pay
"We will be able by these means to replace the already not 30 centimeters, not meters, and replace all the heating before the heating season, or to replace the drain, or mailboxes, or repair of entrances," – said Grigorenko.
At the same time, there are also a lot of nuances. In particular, tariffs are set individually for each house and a few different.
For more detail about how prices are formed and how to use the funds in the account to residents of certain houses for repair see story Irina Prokofiev in the release of "TSN.Tyzhden" on 25 June at 19:30 on TV channel "1+1".
Comments
comments