In the Kiev zoo showed how animals are irresistibly rejoice in the shower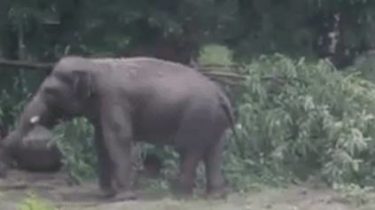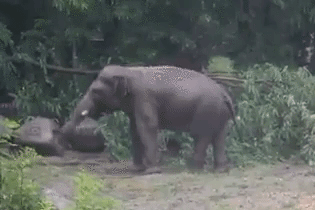 On the 26th of June, Kiev was flooded by the strong rain, however, the inhabitants of the capital's zoo was delighted with this.
On the official website of the institution published a video with elephant, Hippo and a bird that contentedly splashing in the puddles, splashing himself fountains of dirt and trying to catch as many raindrops mouth.
See also:
In Ukraine begins the real summer heat
As previously reported, due to the bad weather in Kiev, fallen trees, and forecasters warned that gusty winds, and thunderstorms in Ukraine will continue and even tomorrow, June 27.
Comments
comments