"Naftogaz" transferred to the state budget a record amount of dividends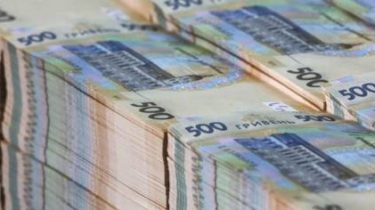 The state company "Naftogaz of Ukraine" transferred to the state budget UAH 13.3 billion of dividends for the year 2016. It's listed 2.4 billion UAH of advance payments to income tax accrued on dividends. Overall, therefore, the company transferred to the state 15.7 billion UAH.
"This is a record amount (UAH 13.3 billion), which was paid to the budget of the state company in the form of dividends for all history of independence of Ukraine", – emphasized in "Naftogaz".
Last year, the company received 26.5 billion UAH of profit. According to the head of "Naftogaz" Andrey KOBOLEV, this became possible due to consistent work to reform the enterprise and energy sector of Ukraine, which was held during the last three years.
"Today we see the first results of the reforms continue to be implemented despite considerable opposition. We have proved that the public sector can and should be effective. The rejection of corruption, the transition to a transparent business procedures with international best practice, active work in foreign markets, the promotion of the interests of "Naftogaz" in the international courts, has resulted in a significant positive financial result", – said Kobolyev.
We will remind, "Naftogaz" is now suing Russia's Gazprom concerning the price and conditions of gas supply and transit of Russian gas through the territory of Ukraine.
Comments
comments