In Australia, the nurse failed the drug test because "not showered after sex with an Amateur cocaine"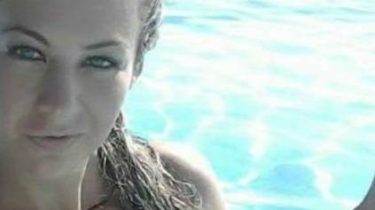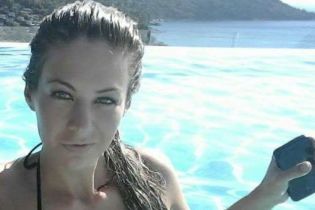 In Melbourne (Australia) nurse Tara Seymour said in court that failed the drug test after unprotected "sweaty sex" with a coke. According to her, after her visit, she did not wash.
It is reported by The Sun.
See also:
Passengers took video of sex couples right in the cabin
The woman failed a drug test in November last year, and then brought before the court. Before she admitted she took drugs on the Thai holiday and cocaine at the party. But Seymour argued that before the test didn't take anything.
The nurse working in a private hospital since 2011. Previously, she had no problems at work.
At the hospital, the Seymour stated that she had unprotected sex with a very sweatiest man a few hours before passing urine. After sex she took a shower. The woman bustled around the house, had lunch and got tested about 2 o'clock in the afternoon.
The nurse said that he did not know about the passion of her lover's drug and disown deliberate breach of procedure.
However, the expert is Julia Chang at the hearing reported on the improbability of this version of events. According to Chung, requires a very large amount of semen or sweat to get a similar result. In the urine sample women cum did not find.
The Australian regulatory body of doctors-doctors make complaints against Seymour did in 2014, but no action was taken. The second time, an anonymous source reported the use of female drug in March last year. Two months later, a drug test revealed traces of methamphetamine, amphetamine and sedative zolpidem in the hair of Seymour.
After that, Seymour is strictly tested on drugs for a long time. Subsequently, the requirement was softened, but after the discovery of cocaine in November, has resumed the program of rigorous testing.
Seymour turned to Wikitionary civil and administrative courts with a request to reconsider this decision. In its conclusions, the court found the evidence compelling and Chang questioned the history of Seymour.
Woman strictly tested 2.5 months with no negative results. The court decided that there is no direct evidence that she worked during the drug or put patients in danger. However, another 3 months she will take tests to make sure she doesn't do drugs.
We will remind, recently in the USA a married woman seduced student with disabilities. Another teenager, she was sending messages of an intimate nature and complained that her husband doesn't want to have sex with her.
Comments
comments