In India, the Minister publicly went to the wind, surrounded by guards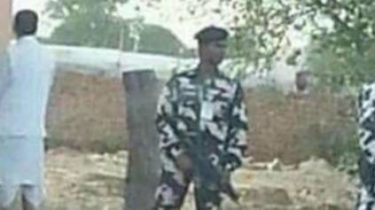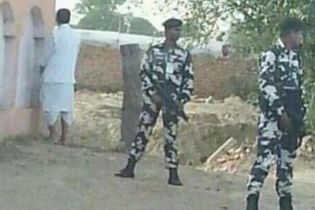 The Minister of agriculture of India, Radha Mohan Singh urinated on the wall in the village of Motihari, which is in his constituency.
See also:
In Lviv, the police were forced to clean up after a man who urinated near the entrance
This writes the Independent, citing local media.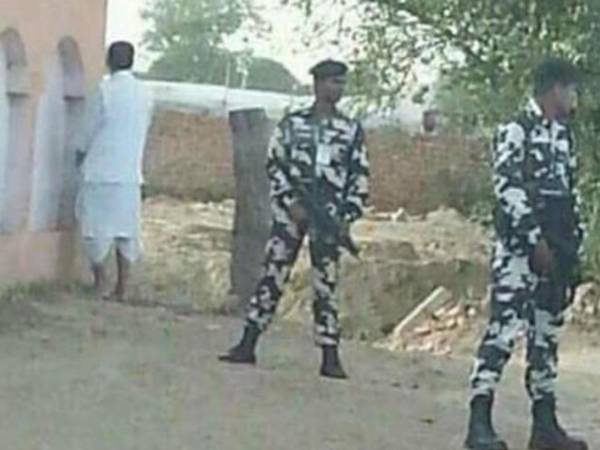 Currently, the country launched a broad campaign by the Prime Minister to clean up the streets. The programme was built around 12 million toilets in rural areas.
Comments
comments