Ukraine has become more attractive to investors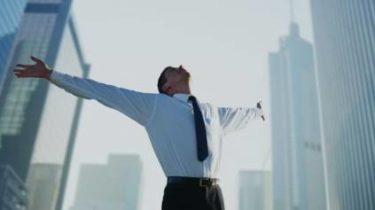 The index of investment attractiveness of Ukraine according to European Business Association was the highest over the last six years.
This reports the Economic truth.
So, this year the figure has grown significantly and is 3.15 points on a 5-point scale. Last year, the index amounted to: of 2.88 and 2.85 points. The last time the index crossed the milestone of 3 points only in the end of 2011.
According to the leaders of Ukrainian and international companies, this has significantly contributed to the opening of state enterprises, the development of electronic resources, the simplification of procedures for obtaining documents for construction, the adoption of the law on squeeze-out, relaxation of exchange controls, and the like.
Although among the factors that impede the Ukrainian economy, they noted the slow pace of reforms, high-rate loans, the conflict in the East, bureaucracy, smuggling and shadow economy.
Among the most important issues that require special attention from the government, the business cited three immutable position: fighting corruption, judicial and land reform.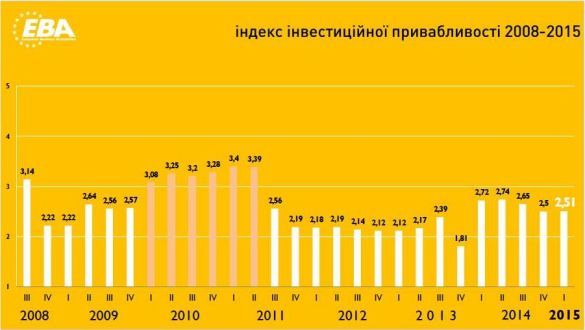 Evropeiska Business Association
We will remind that in June the national Bank of Ukraine has simplified the procedure of investment in legal entities outside the country. Now businesses can invest abroad an equivalent of up to $ 2 million per year on the basis of one currency license, and earlier limit for such transactions amounted to 50 thousand dollars for a month.
Comments
comments