Became known date of the meeting of Putin and trump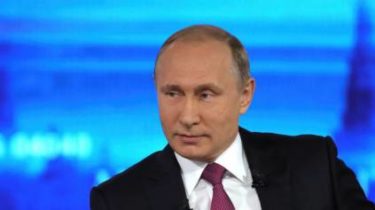 The first personal meeting between the presidents of Russia and USA Vladimir Putin and Donald trump have already been agreed and will take place on Friday, July 7, on the sidelines of the G20 summit in Hamburg.
This was stated by the assistant to the Russian leader Yury Ushakov, according to RIA Novosti.
"Agreed, the 7th (of July)," he told reporters regarding the meeting.
The G20 summit will be held in Hamburg on 7-8 July.
Comments
comments