In Poltava detained the Chairman of a regional cell of the Radical party, which went around the city drunk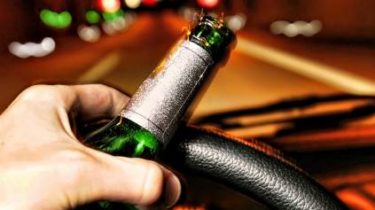 The police in Poltava detained for driving car the head of the Radical party in the Poltava regional Rada Ruslan Rogov, who was drunk.
This was written by the head of the Radical party Oleg Lyashko in Facebook.
"Shameful disgrace and suicide. Drunk driving is a potential killer!!!", – the MP wrote.
According to Lyashko, he had already fired Rogova from the post of head of the faction and now requires him to lay down his parliamentary mandate.
"In my party or all will stick to the discipline, or they will not be members of the party winners!", – said the politician.
See also:
In Odessa can't find a judge that would judge a colleague for driving drunk
Recall from Kiev a car with a drunk men rammed a tree. From powerful blow the tree uprooted, and the car rolled onto the roof.
According to witnesses in the car were three men in a condition of strong alcoholic intoxication.
However, according to the police, in the car were two men.
Comments
comments