New details the death of 23-year-old female chef in the ATO: beloved-war and rumors of rape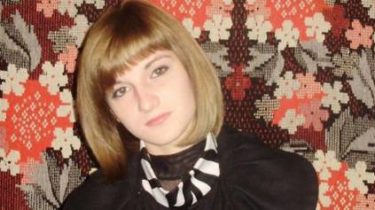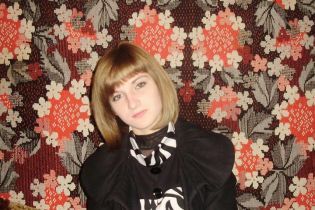 The truth about the death of the young Hopes Morozova could stay with her in the grave, because the sister of the 59 brigade claimed that the girl died from the fire fighters. However, the Prosecutor of the ATO forces was taken aback by the statement that is a lie, and in the suspected murder of her odologies, who is currently under arrest, says the story TSN.19:30.
"He sincerely regrets and strongly contributes to the result. Found that one of his colleagues, breaking the rules of the weapon handling, entailed death of the citizen Morozova. In addition, check the version of a premeditated murder", – said the Prosecutor Oleg Senyuk.
The death of the only daughter of a mother who lives a thousand kilometers away in the town of Okny, Odessa region, hid a day and a half. Two soldiers who brought the body home of Hope, too, was laconic. Mom was given a certificate, which says that Hope is at the forefront was the head of the power plant, and hinted: this document will help you to receive financial compensation in the amount of one million hryvnias. "What happened – only God knows. See: performing a combat mission, not otherwise. War. In short, this is war," says the mother of the deceased Tatiana Morozova.
How and where Nadya Morozova served, in a small country nobody knew. On the day of death the girl called her mom and said that soldiers sculpts dumplings. All who knew the girl, saying that the war she went to hold a 4-year-old son, who was raised by herself, because dad refused Roma before birth. "She spent three months learning to cook," says the local organization of veterans of war and labor Anatoly Semenov. "Her dad is an alcoholic, and the child has no father. And these sinister pulled out of her, she wanted to make, decided that she was in the army stay, and the status is working, to earn money," says homegirl is the lost Hope Zelensky.
Comments
comments