Kiev is actively and successfully trades Russophobia – Putin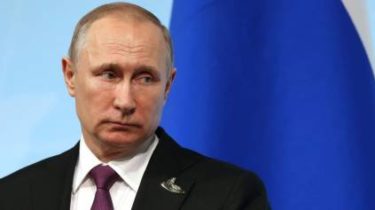 Ukraine and Russia should unite, but it is hampered by the Kiev government and its political support of the West. This thesis was voiced by the President of Russia Vladimir Putin on a press-the conference devoted to results of its participation in the G20 summit, which was held in the German city of Hamburg.
The leader of the Russian Federation said that his country and Ukraine should preserve relationships that remained as a result of the Soviet period, and build economic development on the basis of cooperation, unified infrastructure, unified energy system, and the like. But the obstacle to this now is the official position of Kiev, which relies on Ukraine's European integration.
Comments
comments