Forecasters warned of thunderstorms and strong wind in Kiev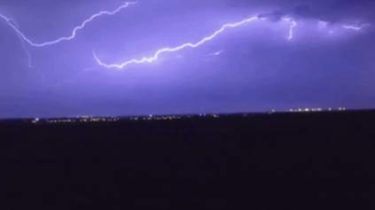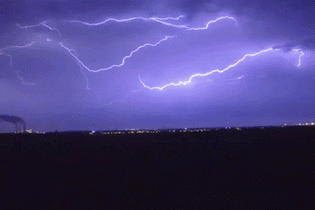 In Kiev before the end of the day 9 July, thunderstorms and wind gusts of 15-18 m/sec. This was reported in the Ukrainian hydrometeorological center.
In Management concerning emergency situations of the Department of urban development and the preservation of the natural environment recalled that during a thunderstorm you should avoid large trees and not to Park them under the car, close all Windows in the house to clean with balconies light objects that could fall.
See also:
Bad weather in Kyiv: the Baryshevka uprooted trees, pobrislo wire and the billboards lie
If during bad weather you were on the street, stay away from billboards, power lines, trees. In case of strong wind advise to hide in the nearest room or natural shelter.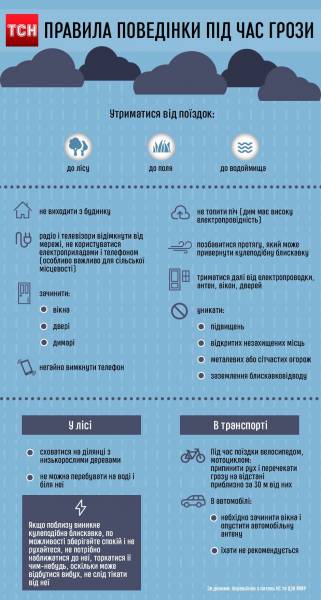 As previously reported, tomorrow, July 10, in the Ukraine must return to Sunny and hot weather.
Comments
comments