The basket of products for the year rose by almost a third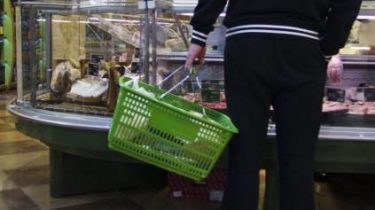 The government last year for the sake of the experiment abolished the regulation of prices for social products. And this year, said return regulation will not be. Because, in the opinion of the officials, everything is fine.
The journalists of TSN.Week tracked the prices on the cheapest products: milk, sour cream, oil, butter, eggs, chicken, flour, sugar, sausage and bread. The measurement was done in August last year, yesterday, July 8, 2017. And the result struck. Check for a set of products grew by almost a third – from 228 UAH up to 300 UAH. Only rastitelnoe oil remained as it was. Other products – added 20%. And the bread has risen almost 40%.
And incomes of Ukrainians, if you believe the state statistics Committee, in 2017 rose only 23%. Conclusion – the food the Ukrainians have to spend more, and hence save on the rest.
Comments
comments