The NBU called the bill, which is most often found in the purses of the Ukrainians. Infographics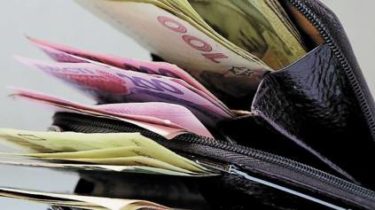 In Ukraine in circulation is 331 billion, among which 2.8 billion pieces of banknotes in the total amount 328,9 billion and 12.9 billion cents to 2.04 billion. From the beginning of money in circulation was less than 10 billion UAH.
Such data leads the national Bank of Ukraine.
"The total number of banknotes per capita was 66 pieces, and coin – 291 thing. Traditionally, the most number in circulation banknotes denomination UAH 200 (20,05%) and coins of 10 kopeks (29,58%) and the smallest banknotes in denominations of 20 UAH (4,76%) and coins in denominations of 1 UAH (3,81%)," – said the NBU.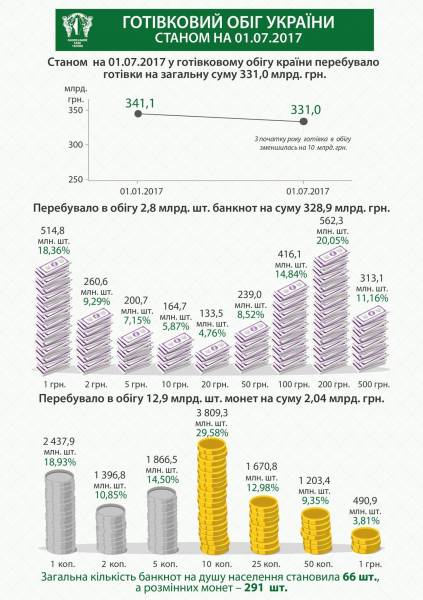 The national Bank of Ukraine
Comments
comments